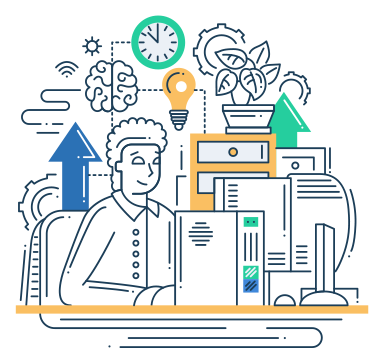 Define Strategic Behaviours
which align the business strategy and define future business success.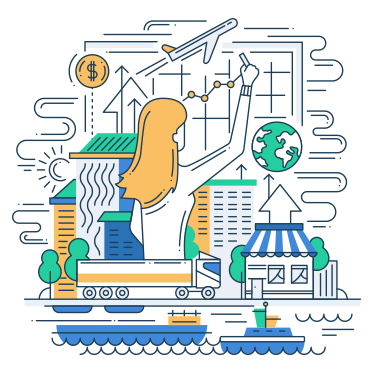 Describe Your Existing Behaviours
using 360 degree feedback to describe the gap between future success and existing practices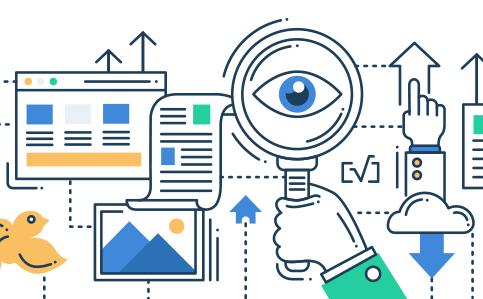 Design Focused Developmental Initiatives
which enable you to bridge the gap and deliver future business strategy now.

Deliver and Embed
by establishing whether the initiatives are having impact and delivering added value.
Define, Describe, Design and Deliver takes 3 months
The complete process takes a minimum of 6 months with ROI